Welcome to The Trade Academy™ blog.
Funds are limited trading chances are infinite! P.B.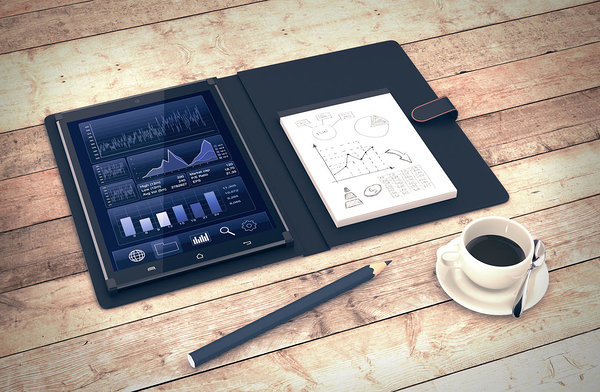 Week of 10th of Feb. EURGBP, USDJPY, XAUUSD.
Week of FEB 3, 2020
The Non-Farm Payroll expectations predict only a small marginal net improvement over January. Pre-February 7, 2020 are in the midst of a slight sideways consolidating period prior to a shift in the overall market trajectory.
Week of February 3, 2020 EUR/GBP - USD/JPY - XAU/USD.