Welcome to The Trade Academy™ blog.
Funds are limited trading chances are infinite! P.B.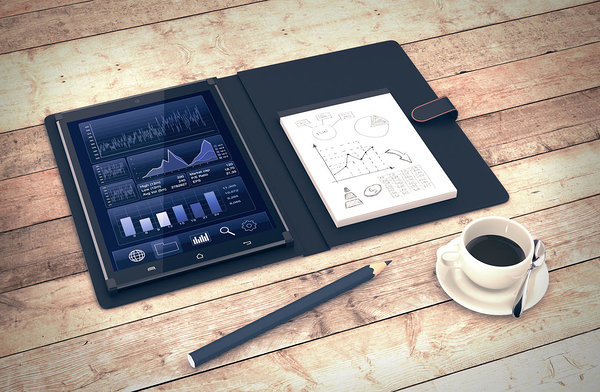 Last Friday we had the NFPs kicking it in the high, with the result counting 250K beating the 191K expected.

Review of what we can expect in the upcoming trading week regarding markets, first week of new month and investors come in back hungry for more after the long Easter weekend.