Welcome to The Trade Academy™ blog.
Funds are limited trading chances are infinite! P.B.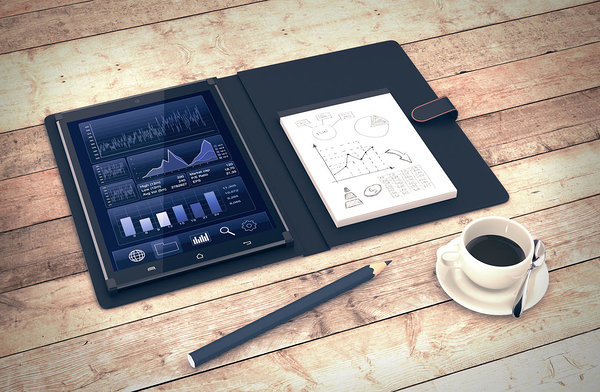 Last Friday we had the NFPs kicking it in the high, with the result counting 250K beating the 191K expected.

FOMC rate decision expected to rise towards to, or at 2% from 1.75% previously. It will be interesting to see the statement and the comments from the Press Conference held 20:30 CEST, and to see how the new Fed Chairman Powell will cope with the challenges of the biggest economy in the world.
Be aware of high volatility, sudden unexpected moves and adjust your risk properly.