Welcome to The Trade Academy™ blog.
Funds are limited trading chances are infinite! P.B.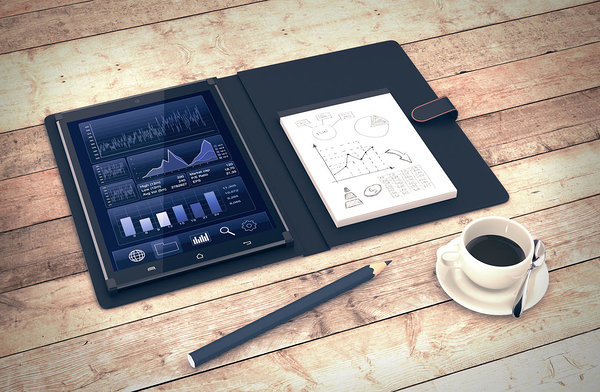 Key levels to watch: 1.26, 1.2670, 1.2715, 1.2770, 1.28, 1.2830, 1.2870.
GBP/USD still bullish and on path to reach 1.4500 if conditions stay unchanged.

Review of what we can expect in the upcoming trading week regarding markets, first week of new month and investors come in back hungry for more after the long Easter weekend.